I started to play the flute when I was 9 years old and I knew then that I was hooked for life. Many decades later, music remains the cornerstone of my life. If a day goes by that I'm not teaching, practicing, rehearsing or performing; to me, it's a precious day lost. 

Teaching

I work with private students of all ages and abilities. I aspire to instill a love of music; the discipline needed to practice at least 5 days a week; the ability to improve their sight reading and playing skills at a pace appropriate to each individual student; and, when appropriate, to blend well with other musicians. Some of my private adult students also participate in my Flute Ensemble class, offered through Chappaqua Continuing Education.

Over the years I have been privileged to start numerous students on the flute when they were in 4th grade only to find myself writing letters of recommendation for their college applications.

Each year several of my students are accepted into the All State and All County bands and orchestras.  Many of them enjoy and benefit from membership in our Flute Club, a small group of students which meet on some weekend days where we play as an ensemble.

Performance

Whether playing with The Chappaqua Orchestra; as a soloist; or, as a member of a chamber group, I cherish the performance experience.

The process required to learn the music; practice, practice and practice my part; and then rehearsing until things come together 'just right' is something I have always loved....almost as much as the final performance itself.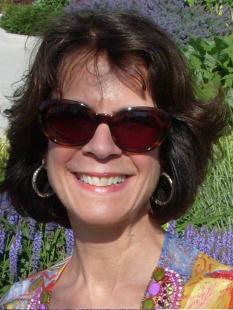 Call us at (914) 263-6711


Please email us with any questions

Flute Instruction & Performance